Frequently Asked Questions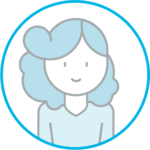 Hi, I'm Gina. Whatever's on your mind – whether it's a question about pricing or a unique cleaning request – we are here to help. We offer concierge-level service and cater to every need.
So call or text Gina, or send an email: (347) 933-0122 or [email protected].